Here's to Bucket List Checking
Hmm, so where do I start?
Growing up I've always been pretty active; participated on many school sports teams, rowed for my university, and enjoyed going to the gym. I continued this in my twenties and thirties, got really interested in yoga, spinning, and beach volleyball... tried it all! My down fall...CONSISTENCY, CONFIDENCE, TIME, POOR EATING....really, a whole lot of excuses!!
So here I am...just turned 39, had my third baby, on maternity leave, weighing my heaviest to date and out of shape. With all this stacked up against me, I still had a burning itch to doing something great, something motivating, something inspiring, for me, my children and those around me.
So what did I do, you might ask??? I took a leap of faith and joined a group called the Mommy's/Babes In Motion. It's an all women's triathlon group. Yup you heard me right.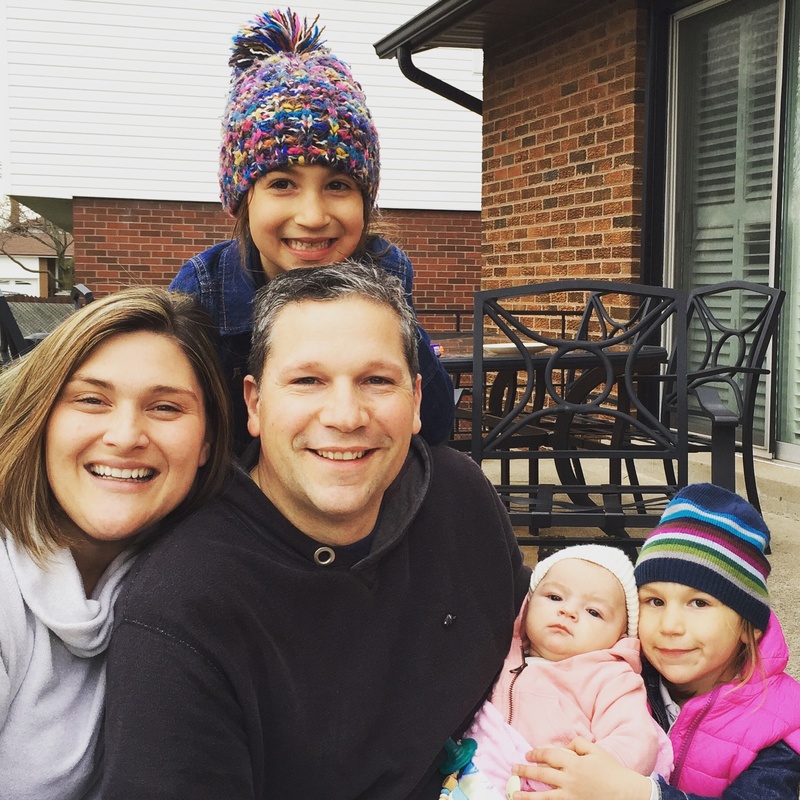 Do I know how to swim? Ummmm does taking swimming lessons when I was a kid count? Can I ride a bike? Yes, but I have been more focused on teaching my girls how to ride their bikes than me actually being on one. Do I know how to run? Well....barely... slow as molasses.
What was it that made me join this group of dedicated women? Why a triathlon group? Have you ever seen someone or watched something on TV and said, 'Wow, I wish I could do that!' 'That looks like fun' or 'I used to be good at that, why did I ever stop?' These thoughts have popped into my head many times, but on this particular occasion I was unable to shake them.
I met a mom around five years ago. She was a friend of a friend and we got chit chatting around the sandbox as our kids played. She told me she was part of group called Mommy's/Babes in Motion and that she was doing triathlons. WHAT??? Amazement was my first reaction, then I proceeded to bombard her with questions. Her last response to me was, "You should join the group, it's really great!"
Join the group?? What?? This mom is crazy--lol. I politely declined but never forgot the offer.
Soooo, it took me five years to commit, but I finally said yes. I iMessaged that mom, (yes she is still part of the group) and my new adventure has begun.
Can you relate? Are you looking for a healthier happy path? If you're ready to try something new, let's motivate and keep each other accountable... We can do it one baby step at a time.
Till next time,
Linda