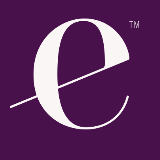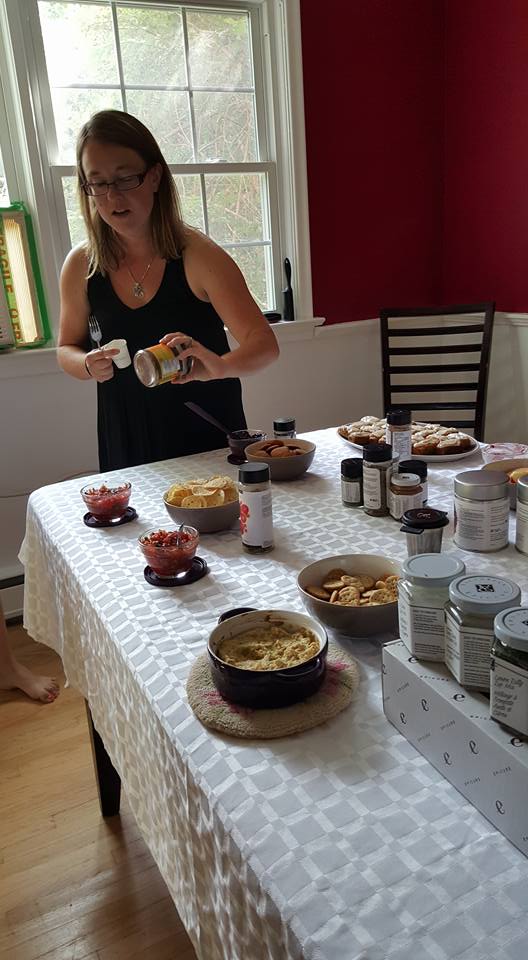 The above sentence is the driving force behind Epicure's mission to bring healthy food to Canadians in exciting, affordable and easy ways. Epicure is Canadian based company that was founded in 1997 by Sylvie Rochette, and sprung from a desire to provide healthy meals for her own family. Starting out attending craft and vendor markets, Sylvie, and her daughter Amelia, have expanded the company across Canada and added thousands of products to their line. Epicure is a family-based company that truly cares about providing high quality food and cookware products to Canadians, and believes that ethically minded companies are the way of the future.
Ensuring that your family is eating well is on the forefront of many of our minds, but for a lot of people they are unsure how to do this. Epicure is there to help make the step to clean, healthy eating an easy and delicious one. The line of silicone steamers that are both microwave and oven safe help you make easy, healthy meals like fajitas, meatloaf, pasta, lasagna, chicken and vegetables in just minutes in the microwave, while still retaining the nutrition and moisture. My family uses our steamers at least 4 times per week, they are amazing!
Then of course, there are also the food products. There is so much to choose from! Dip mixes, spice blends, teas, "What's for Dinner" meal packages such as tacos, butter chicken and pulled pork, whole food sprinkles to fibre and omega-3's to any meal, sweet dip mixes and even protein powder to power up your breakfast.
I have been a consultant with Epicure for almost 3 years now, and I feel truly lucky to be part of such a great company. Right now, I am participating in the pilot launch of Epicure's latest clean eating initiative called "Good Food. Real Results". With this program you are provided with meal planning tools, recipes and food products to make it easy for you to incorporate clean eating in your household with meals that are truly family friendly. Some of the items include, chicken parmesan, meatloaf, fajitas, burgers, fish sticks and chicken fingers. In other words, family favourites with a healthy twist! I have been participating in the program for 2 weeks now and combined with exercising 3 times per week I have lost 5lbs!
If you'd like to learn more about this great company, please visit www.epicure.com to browse the catalogue. If you see anything you'd like to order, contact me through my website at www.staceyclarence.myepicure.com or by email at Clarence.stacey@gmail.com. If you'd like to added to my Facebook group where I share meal ideas, recipes and customer specials, please send a request at https://www.facebook.com/groups/512098488911536/" target="_blank">https://www.facebook.com/groups/512098488911536/